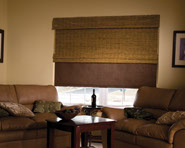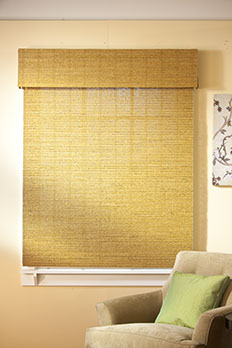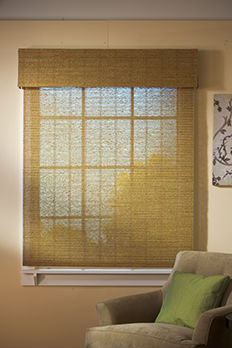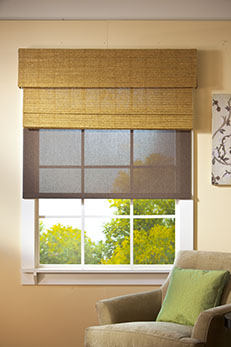 The Twin Shade
The Twin Shade is a dual shade system with a beautiful roman shade on the front and a roller shade o the back that acts like a movable lining. The front roman shade can be from either the Natural Shades, Soft Treatments or Shades of Elegance collections. Choose the back roller shade from the Shade of Elegance roller shade collection.
Patented with U.S. Patent #8,261,808 B2, The Twin Shade is available exclusively from Horizons Window Fashions.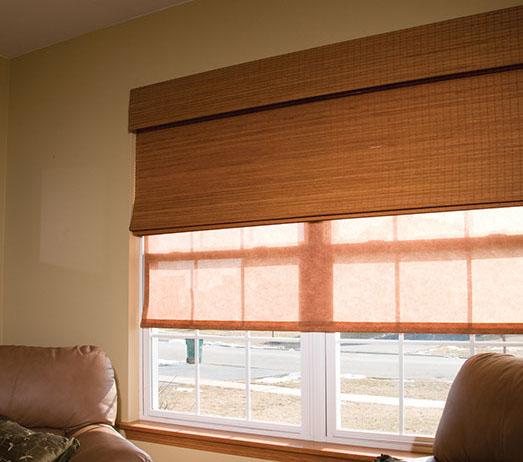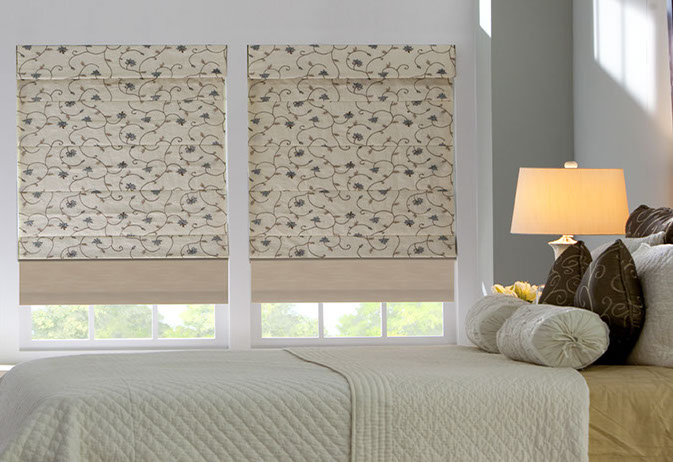 With the Twin Shade system, the back shade is actually mounted above the front shade to conserve stacking space.
With the front shade down and the back shade up, Twin Shade has all the beauty and light-play of an unlined shade.
Then you can lower the back shade for that added degree of privacy and room darkening.
With over 150 different choices for the back shade, you can choose your own degree of light control and beauty.
©2018 Horizons Window Fashions • 1705 Waukegan Rd. • Waukegan, IL 60085 • Phone 800-858-2352 • Fax 800-858-8556